We can recycle the wax, the nets (only from Babybel), the label and the red cellophane wrapped around each one.  Please keep it all together and not with anything else.
To learn more about BabyBel and their Recycling Programme CLICK HERE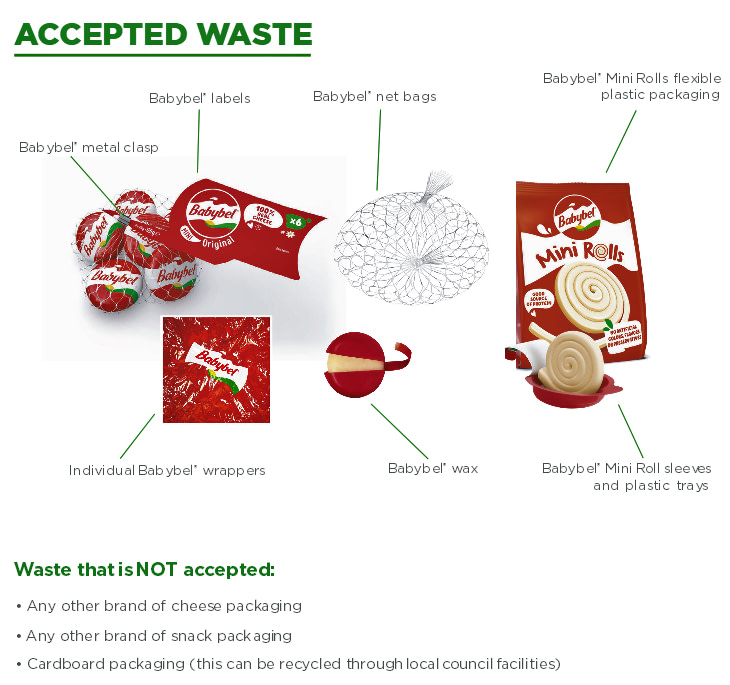 Good Refill Pouch Recycle your shampoo refill pouches through this programme - Aussie, Head and Shoulders, Herbal Essences and Pantene.
To learn more about Proctor and Gamble (the makers of these products) and their Environmental Sustainability CLICK HERE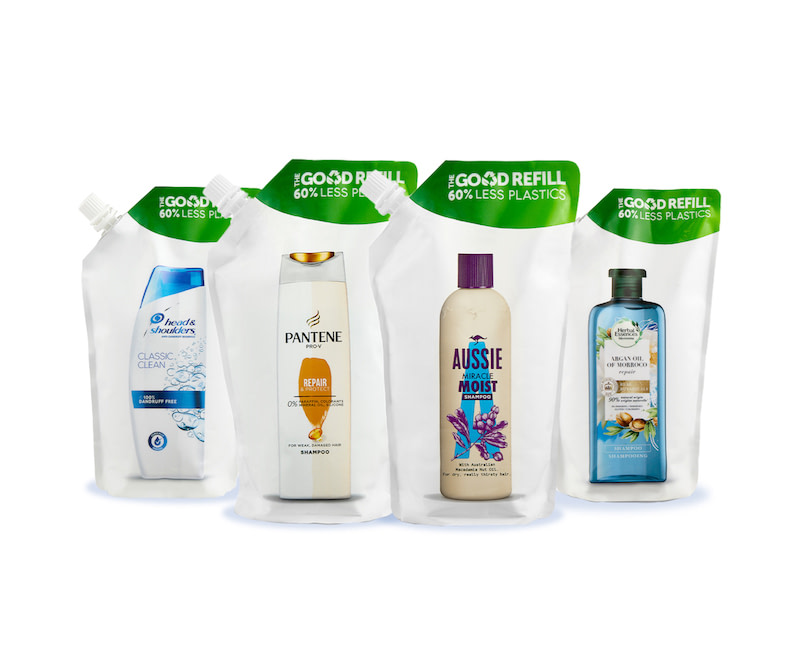 Pilgrims Choice® Cheese Packaging
Recycle your Pilgrims Choice flexible plastic cheese packaging.  To learn more about Pilgrims Choice mission to help the plant CLICK HERE
Marigold Gloves (including the packets they comes in)
You can recycle your Marigold® gloves and the plastic packaging To learn more about Marigold Recycling CLICK HERE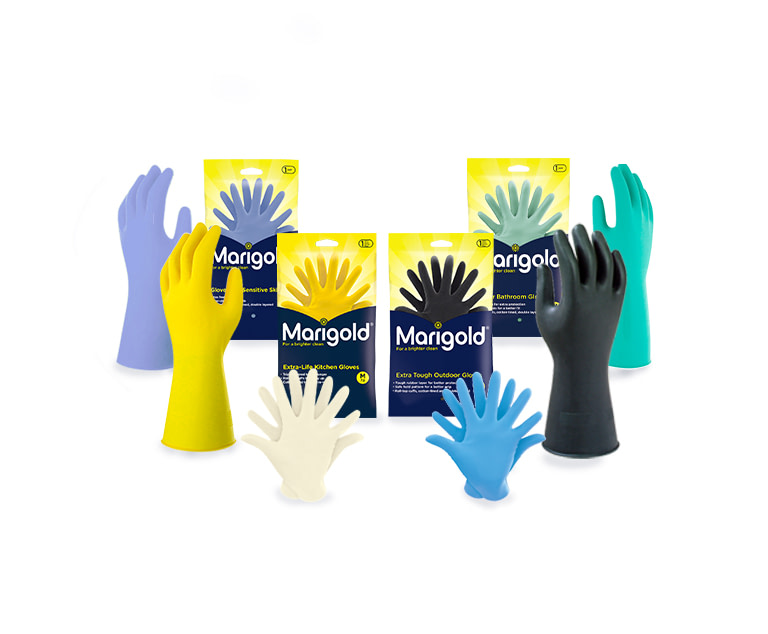 Bread Bags (the stretchy plastic ones!)
All brands stretchy bread bags – no bagels or brioche or rolls please.  To learn more about Hovis Environmental Initiatives CLICK HERE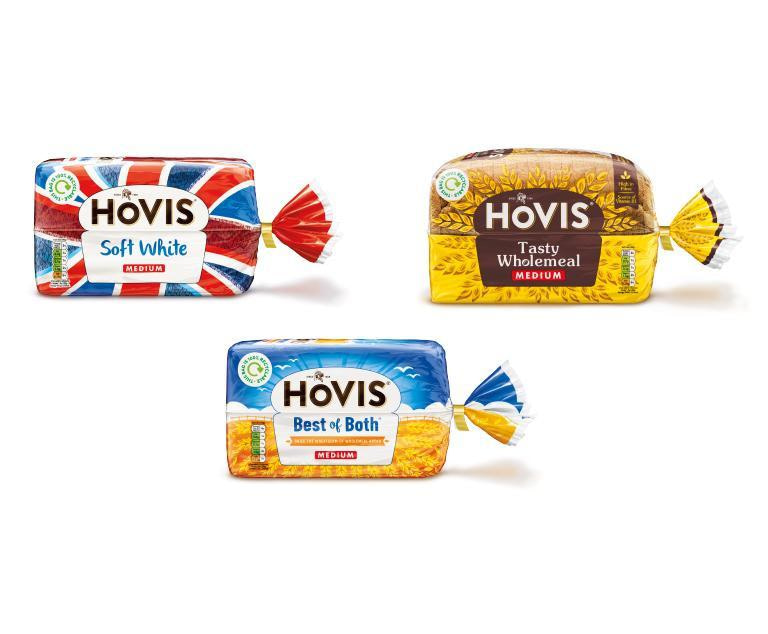 TOP TIP - Please use your bread bags to sort all the different waste streams you are collecting, it saves us so much time.  So after you use them we recycle them - thank you!
Baylis & Harding - Soap/Moisurer Pump, Lids and Tubes
Recycle your Baylis & Harding pumps, caps and flexible tubes through this programme.  The cleaned plastic bottles go into your blue recycling bin.
To learn more about Baylis and Harding's sustainability programme CLICK HERE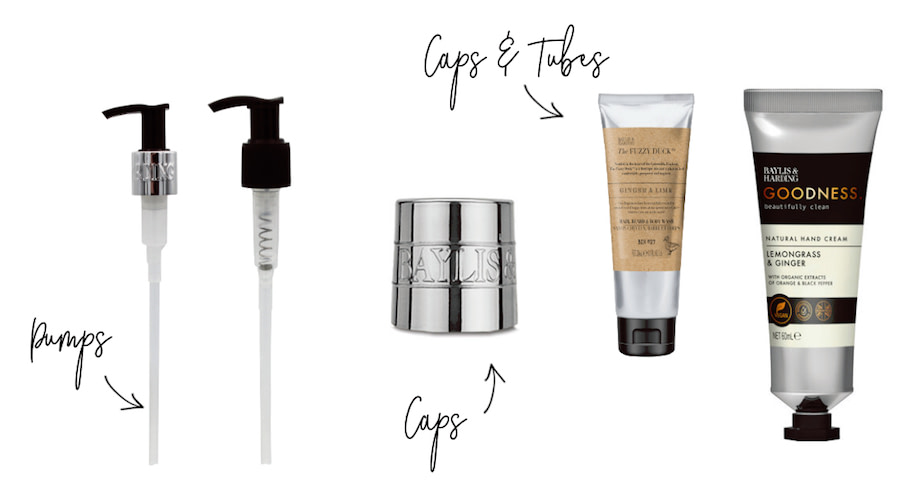 Carex Soap Pumps and Refil Packs
You can recycle your Carex®, Imperial Leather® and Bayley's of Bond Street® hand wash pumps and refill pouches.  The cleaned plastic bottles go into your blue recycling bin.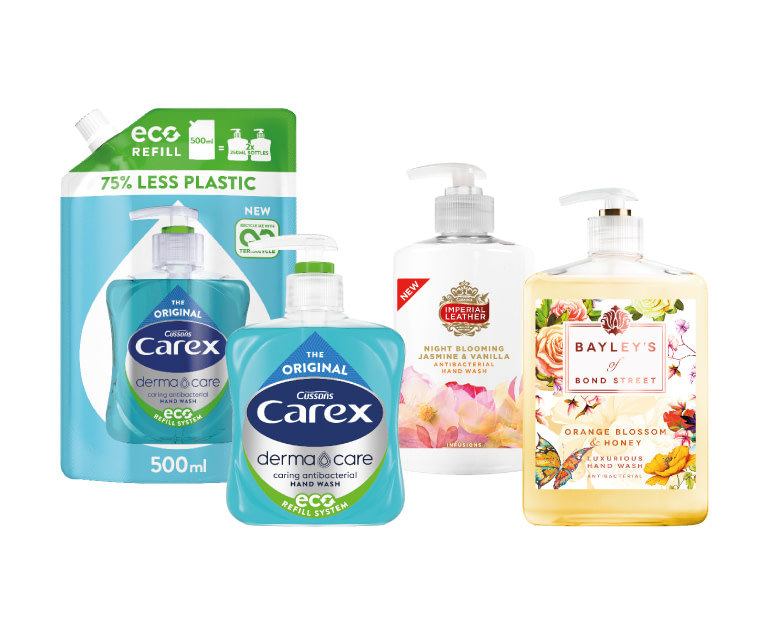 Burt's Bees waste stream – makeup packaging.  For more information on Burt's Bees company values CLICK HERE
Any size/brand of cheese wrapper plus the nets from snack cheese and the wax / nets / cellophane from babybels.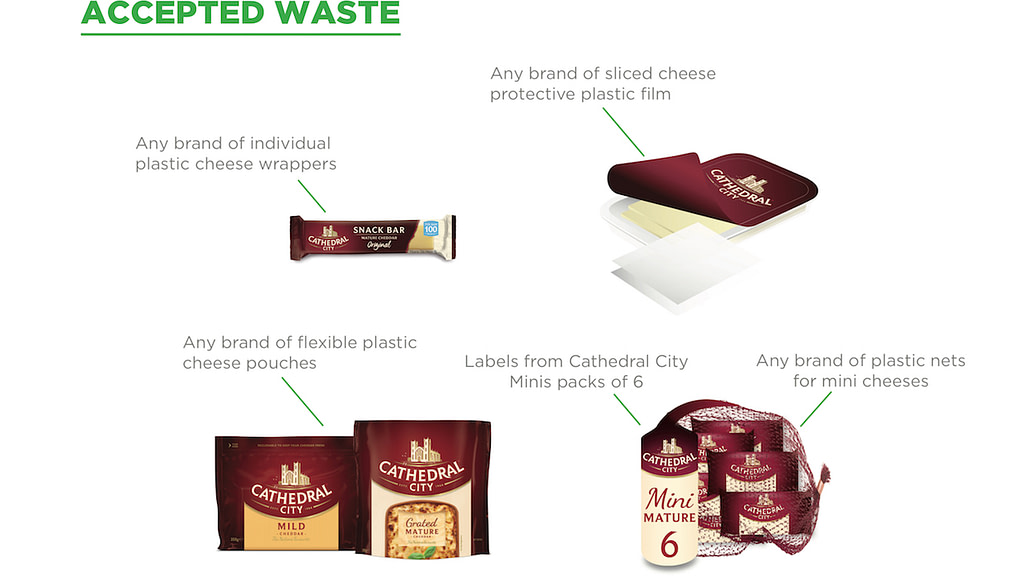 Waste that is NOT accepted:
Plastic cheese tubs and trays (these can be recycled through local council facilities
Cardboard cheese boxes and paper wrapping (these can be recycled through local council facilities)
Aluminium cheese wrapping
Wooden cheese boxes
Cheese wax and wax paper
Cheese slice dividers
Squeezy cheese tubes
Labels from other Cathedral City nets products or from other brands of mini cheeses
Flexible Dishwasher Tablet Packing
All brands and sizes of flexible laundry washing capsules and pods for dishwashing, cleaning and fragrance flexible packaging, but NOT the cellophane around the dishwasher tablet.   The Sponsors are the multi-national company Reckitt Benckiser®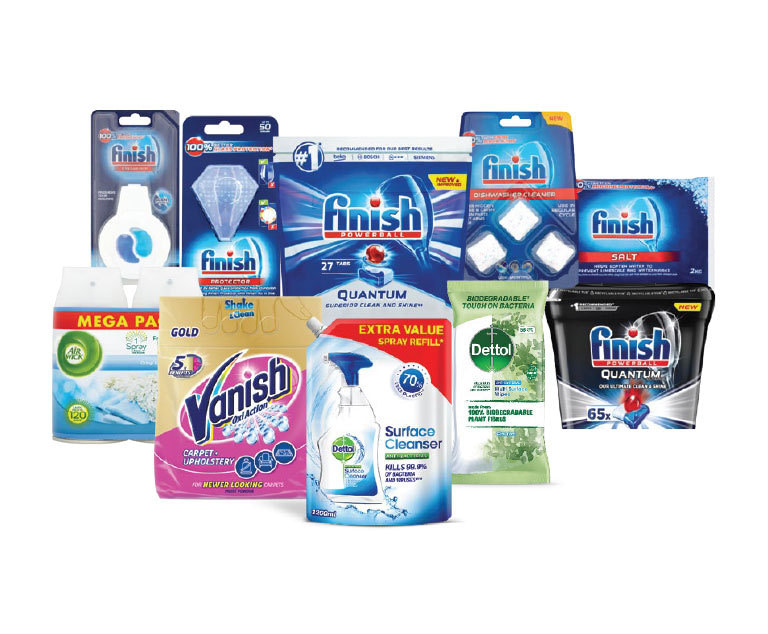 Single use VINYL / LATEX GLOVES
Any Brand.  NOT those used for personal care or with harsh chemicals i.e. ones used in motor garages, etc.  (Sponsors – Spontex®)
Nuts, Popcorn and Pretzels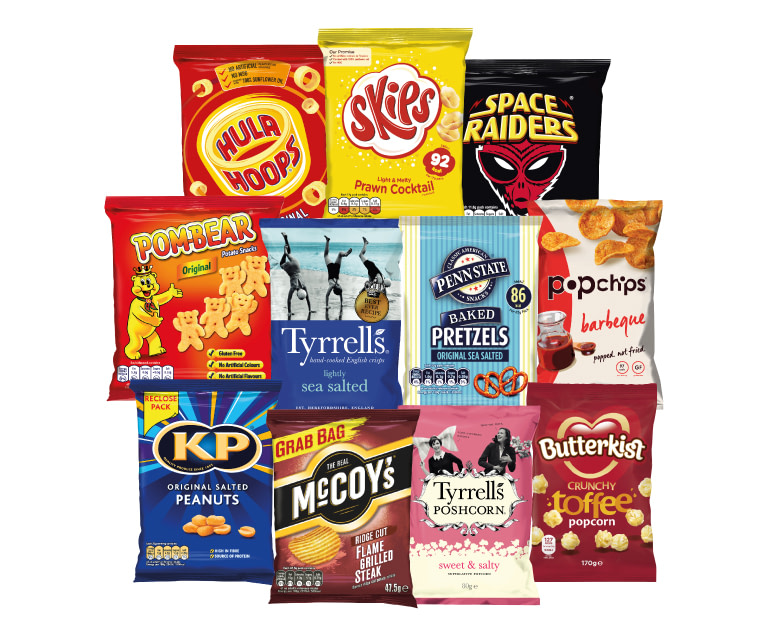 Plastic Confectionery Packaging
We can now take ALL BRANDS of plastic confectionery packaging.  Plastic chocolate and sweets pouches and bags.
Chocolate and sweets multipack outer plastic packaging.  Individual chocolate bar wrappers.  Plastic Chocolate bar wrappers
Nestlé® confectionery, owners of household favourites including KITKAT®, MILKYBAR®, ROWNTREE'S® and SMARTIES®, have invested to create a free recycling programme for any brand of plastic confectionery packaging. This is one of the immediate steps Nestlé® has taken to achieve their global ambition to make 100% of its packaging recyclable or reusable by 2025.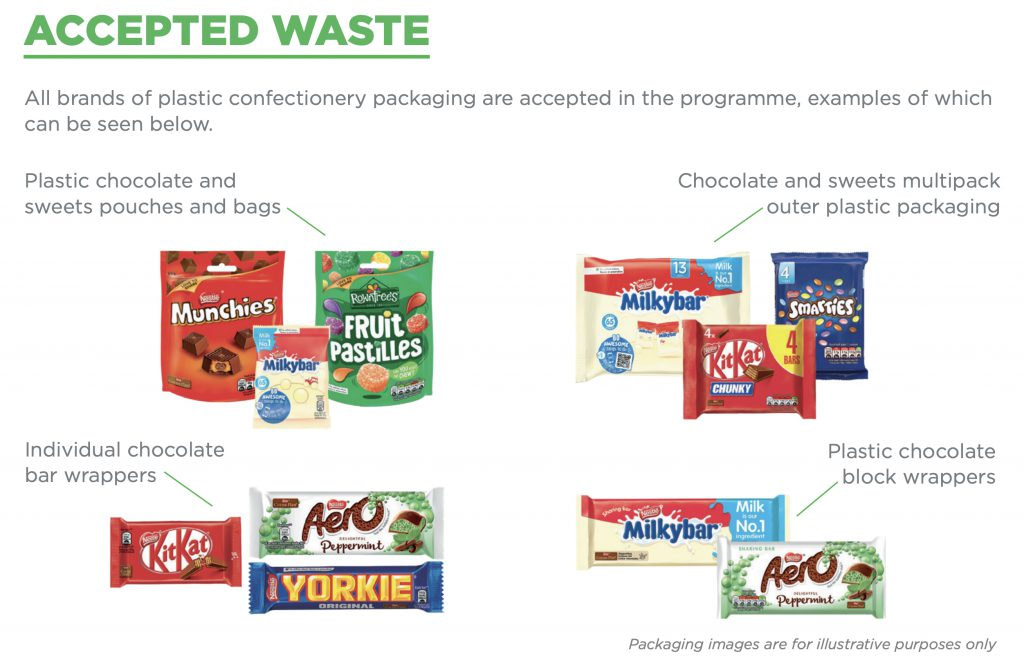 Waste that is NOT accepted:
Breakfast, granola and energy bar wrappers.
Aluminum foil, cardboard and paper wrappers e.g. individual foil and paper packets (like ROWNTREE'S Fruit Pastilles® or KitKat Biscuits®) and cardboard tubes and boxes (like SMARTIES® or AFTER EIGHTS®) are not accepted in this programme.  These can be recycled via your local council facility.
Metal Tins and rigid plastic trays or tubs, e.g. QUALITY STREET® plastic tubs or DAIRY BOX® chocolate box packaging are not accepted in this programme. These can be recycled via your local council facility.
QUALITY STREET® wrappers are now biodegradable and can be put into your composter.
Crisp Packets and Pringle Crisp Tubes
We can take ANY type of Crisp Packet and the outer wrappers from Multipacks.   Pringle Crisp Tubes including their plastic lids and the paper/foil in between.  Now including Popcorn, Nuts, Pretzels and Pork Scratchings.
This waste stream of recycling is supported by Walkers Crisps.  For more information CLICK HERE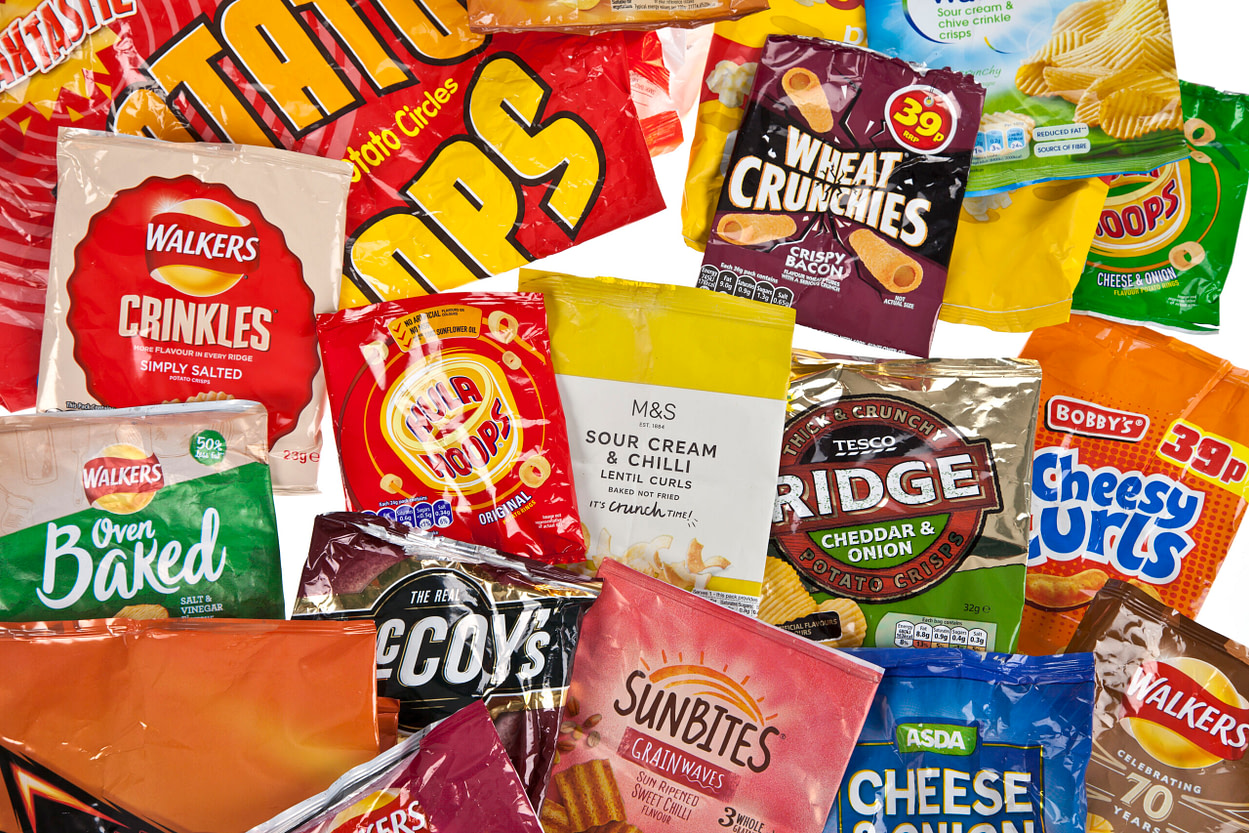 Toothbrushes, Tubes and including the Plastic Packing
We can take all oral care products and packaging.  Toothbrushes, Tubes and including the Plastic Packaging.  The cardboard box needs to go into your blue recycling bin. We can't take the pump toothpaste tubes.  The large multinational company Colgate-Palmolive pay for this recycling programme.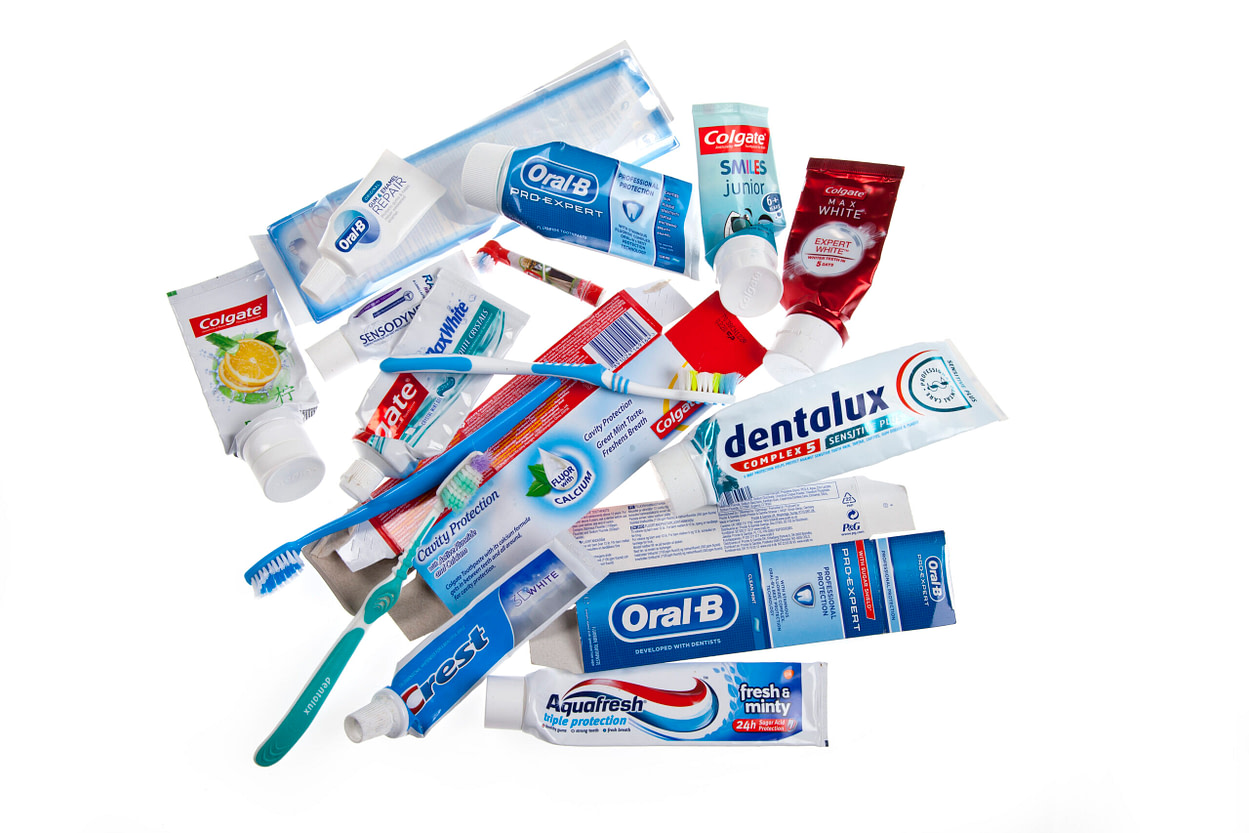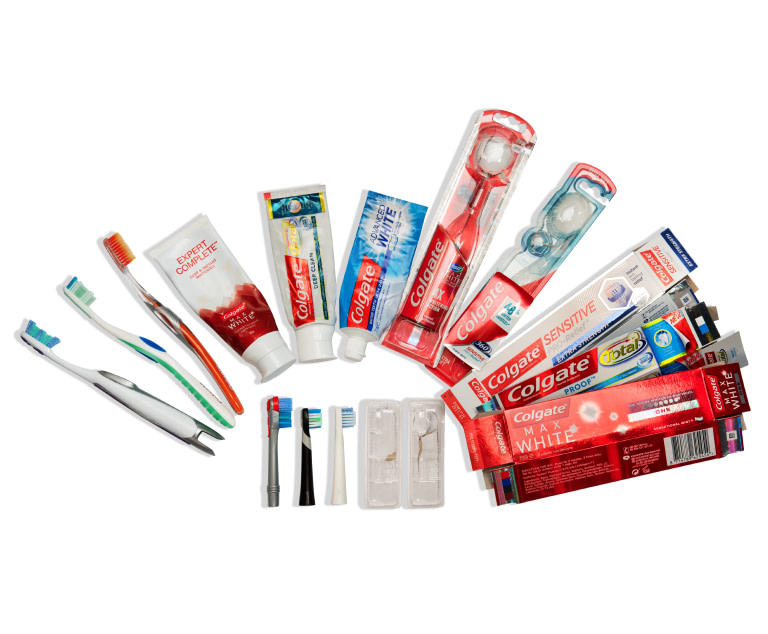 Kenco Plastic Coffee Lids and Refill Bags
ONLY Kenco coffee refill bags and Kenco Coffee plastic Lids.
PLEASE, no other coffee lids or refill bags. This is the only brand of coffee packaging we can accept, as the Sponsors – Kenco ® pay for the recycling of their own product packaging
Tassimo Coffee Disks and Nespresso L'Or Discs
Tassimo Coffee DIsks and the foil packet they come in and Nespresso L'Or Discs.  No need to clean them out, leave coffee in – its gets recycled into compost
PLEASE, no other brand i.e. Dulce Gusto or Lavazza as they are not recyclable (they have to go in your GREY bin).  PLEASE NOTE: This recycling scheme will end in December 2021.  You will need to sign up for this manufacturers scheme Follow This LINK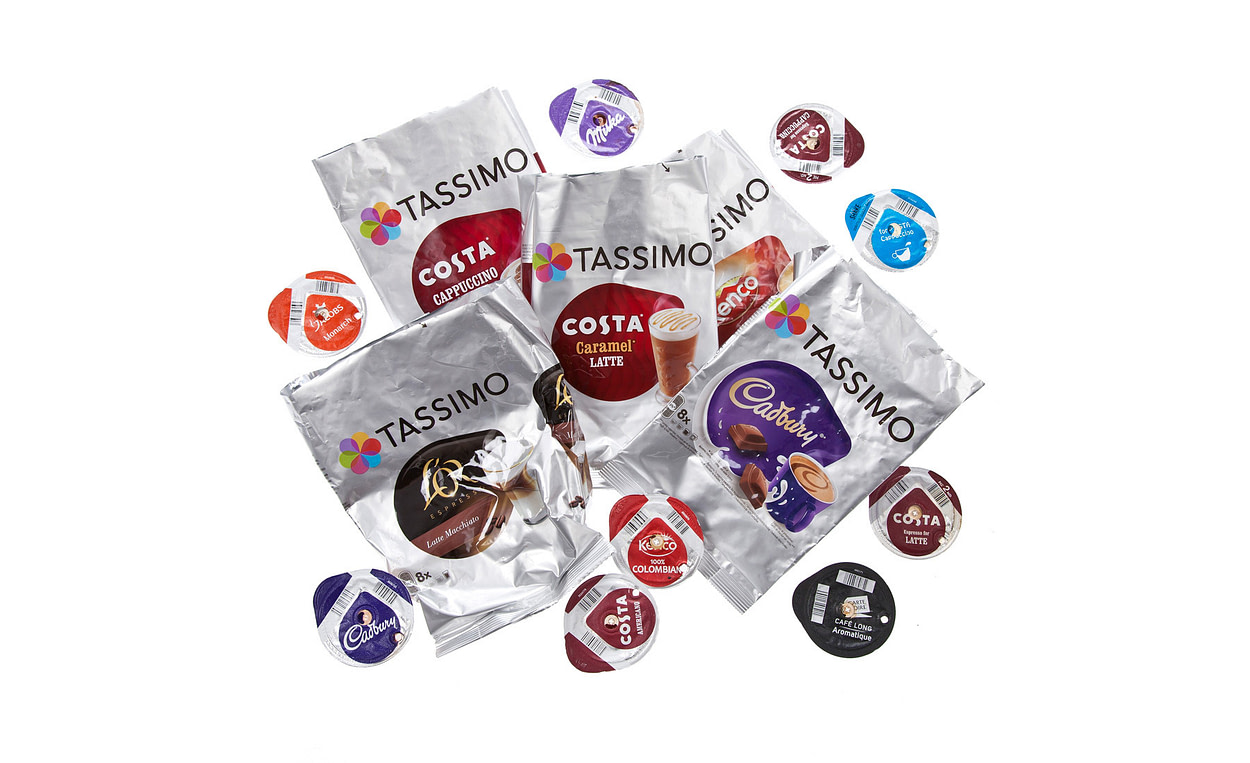 Trigger Sprays, Plugin Air Freshners, All Purpose Wipe Packets and Liquid Tops
ALL TRIGGER SPRAYS BUT NOT THE BOTTLE (ie Mr Muscle/bathroom/kitchen/window cleaners) and plastic air fresheners.  Any make or size. Plug in air fresheners and the packaging they come in.  Plastic tops from any make of air freshener & plastic packaging they come in.  All purpose wipe packets, washing up liquid tops, all purpose liquid tops.
All plastic air fresheners and the packets they come in – ANY MAKE OR SIZE.  Fabric softener tops and liquid detergent tops. Any AEROSOL tops, Shampoo, shower gel lids and soap pump, any brand will do.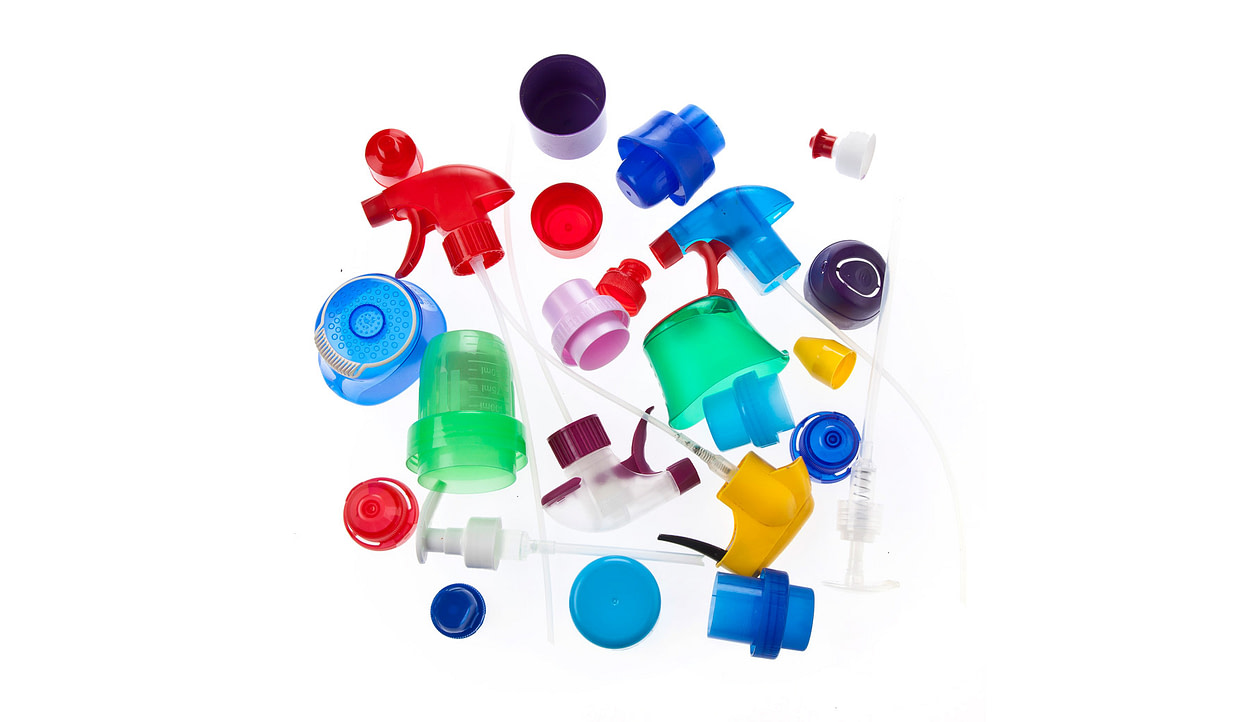 Baby Food / Yogurt Pouches
Any brand of Baby Food /Yogurt Pouches packaging like Ellias Kitchen (including the lid).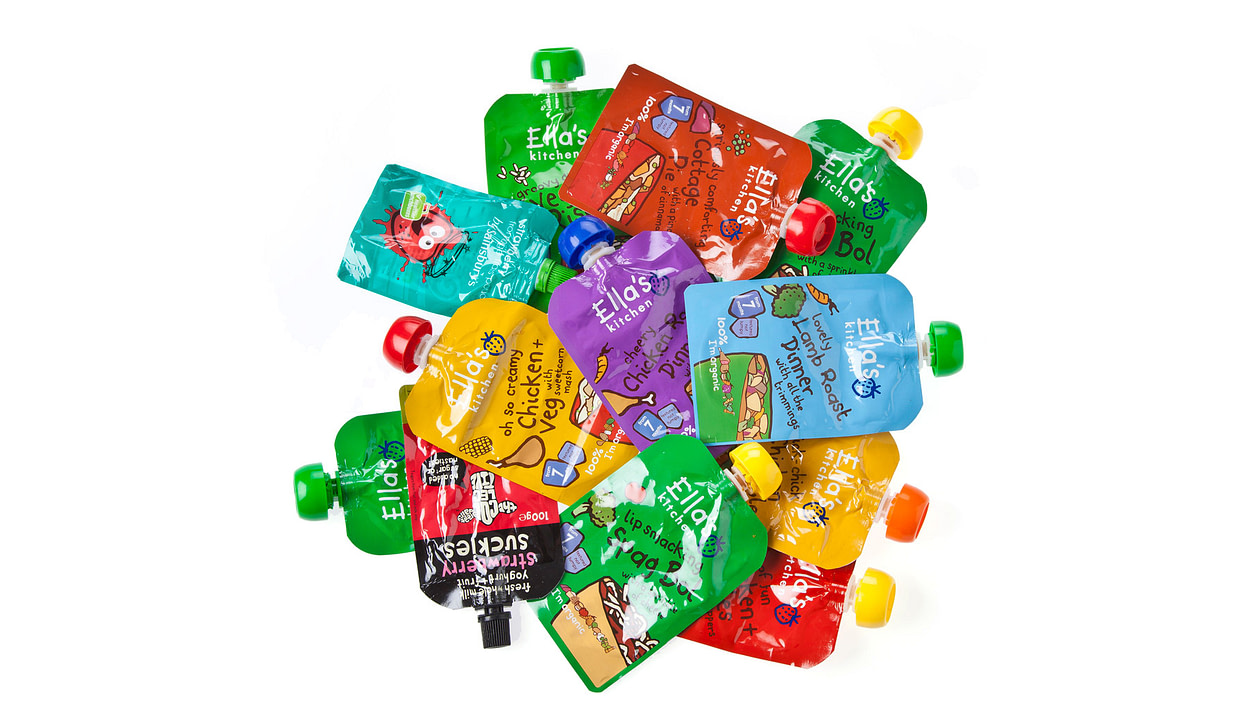 Biscuit Wrappers and Cracker Wrappers
Any make of Biscuit Wrapper and Cracker Wrapper any size – i.e. digestive, ginger nuts, custard cream, cream crackers, cheddars, Cracka wheat, including individual biscuits ie penguins.  The outer wrapper including clear cellophane wrappers from BISCUITS and mini rolls.  Individual wrappers from crackers, any McVities wrapper and the cellophane from inside boxes of biscuits.
PLEASE NOTE: no other cellophane can be taken, even it appears to be the same.   McVities (biscuit makers) sponsor this recycling campaign.
To read more about Pladis the owners of the McVities brand and their Resource Efficiency CLICK HERE
All Writing Instruments (except wooden pencils and crayons) can be collected, regardless of their brand or material – ballpoint pens, felt tips, mechanical pencils, markers, highlighters and correction fluid containers.  Bingo markers and glue sticks.
Please, no pencils or crayons.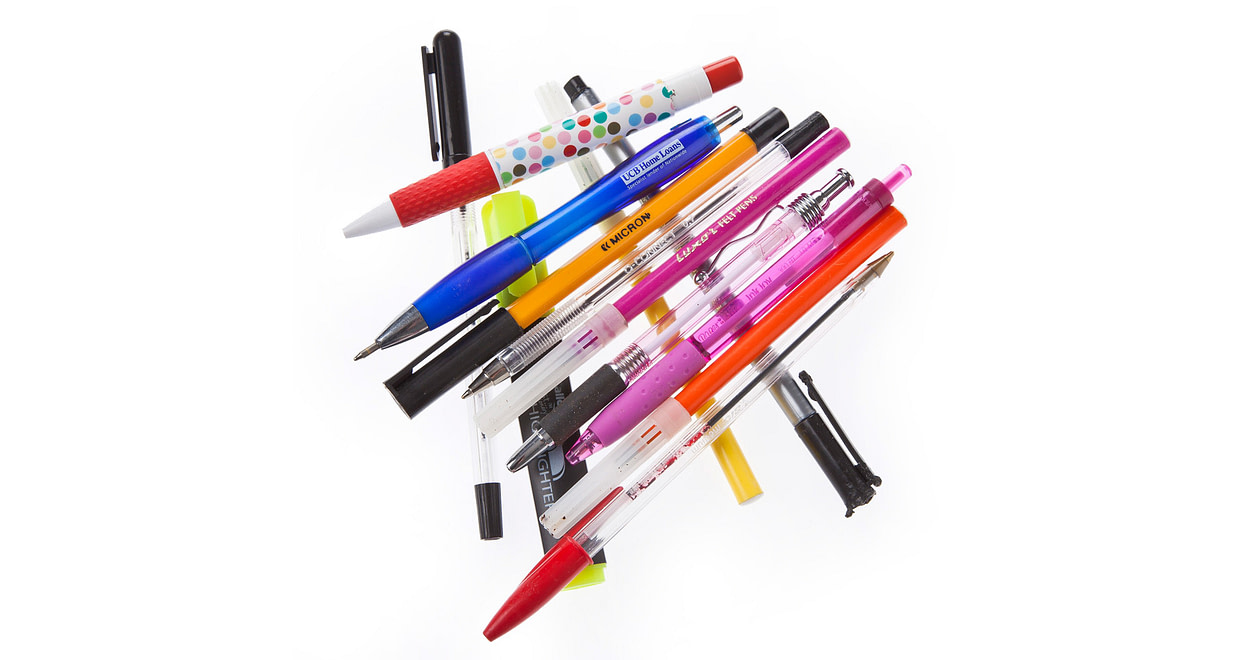 Plastic Milk Tops (any colour).  NOT: Juice / Lemonade / Tonic Water / Coke / Yogurt, etc., lids.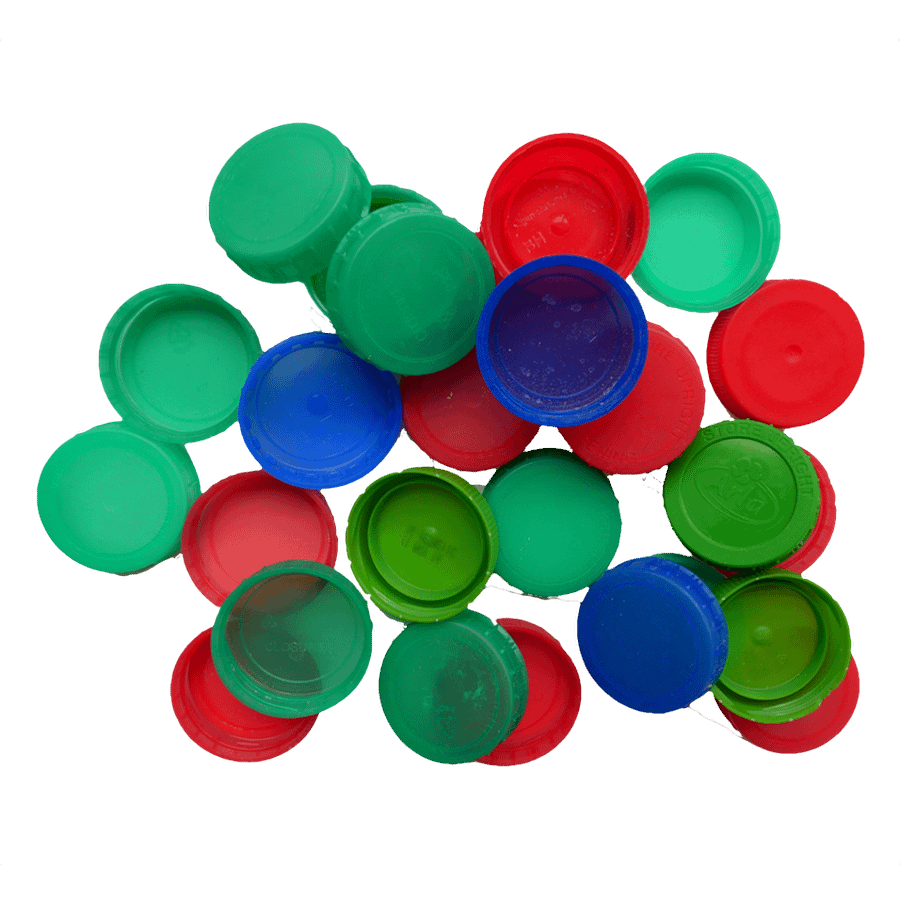 All brands of Beauty Products – tubes from hair dye / face creams pots and lids – facial wipe packets, roll-on deodorant and lids from aerosol deodorants.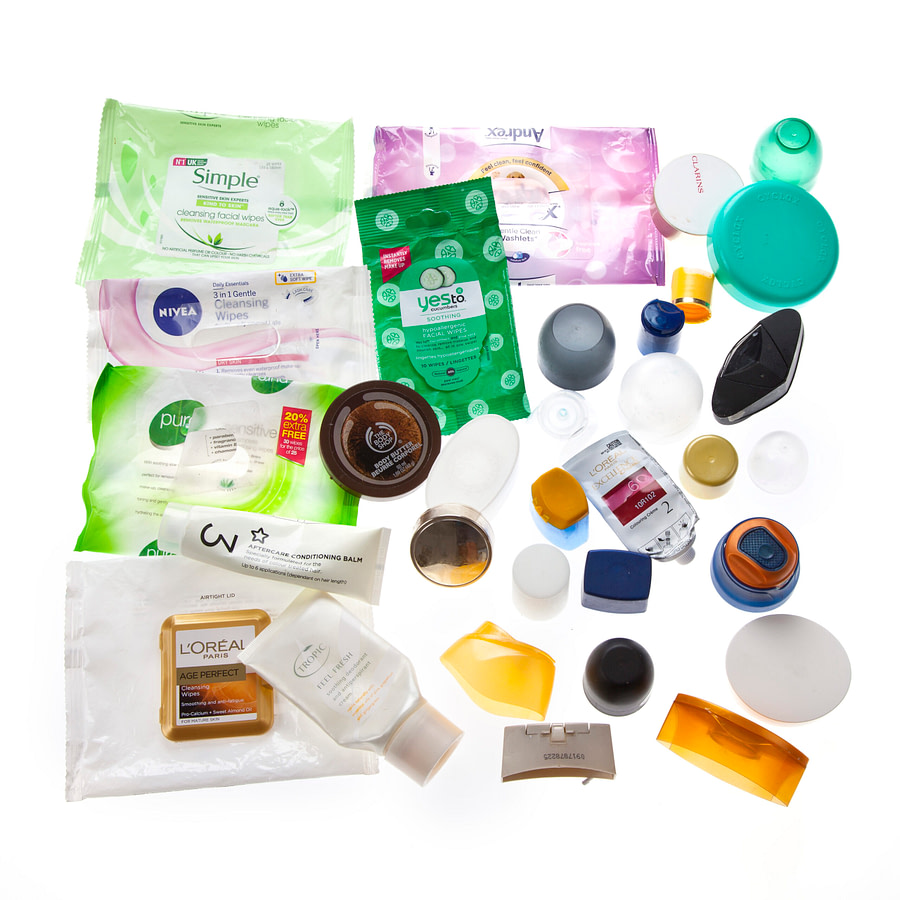 ALL Garnier Products –Tops / tubes / gloves / pots / lids/ labels.  Plus any brand facial wipes, lids from any brand of face cream/body cream pots.  Lids from roll-on deodorants and lids from aerosol deodorants.  No baby wipe bags please Garnier don't make them!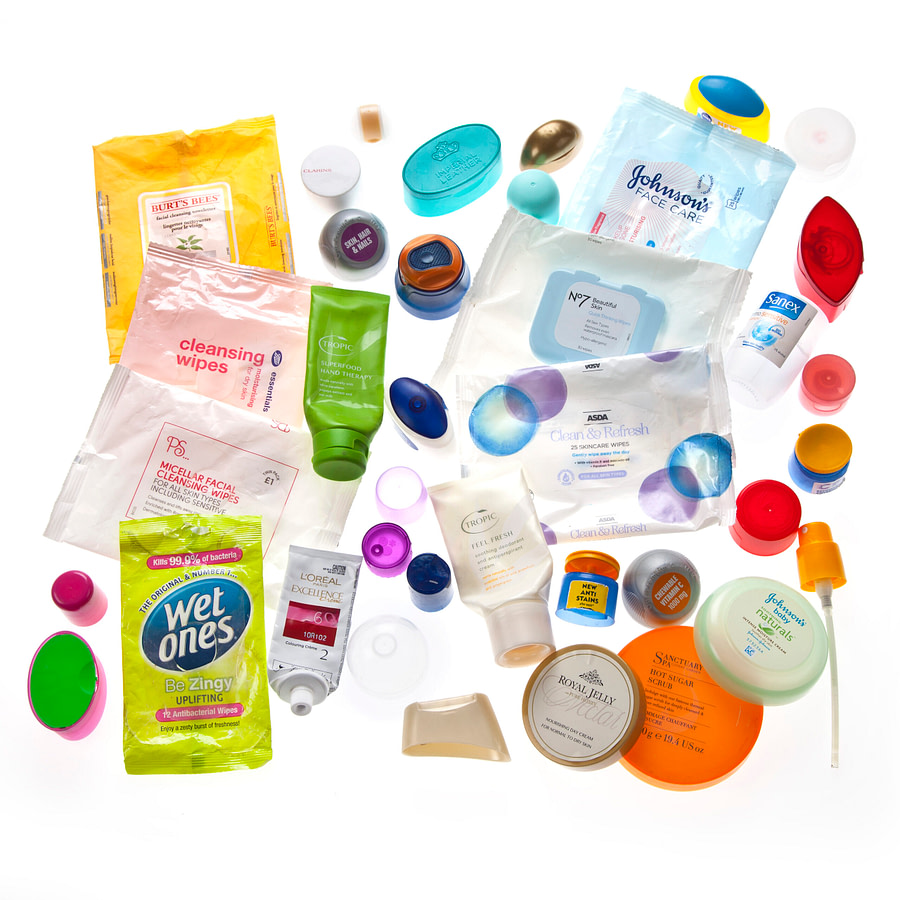 PLEASE NOTE THE FOLLOWING:
Only send the items on this list, as it is a very small group of volunteers doing this.  Putting the wrong items in our collection box makes it much harder for us to sort out.  Anything that is sent and not on this list just fills our rubbish bin!
Thank you
Sue and John Wellfare