Our focus is on local charities and community organisations that benefit from our work.  After all, it's the local people that take their time to collect, sort and deliver the waste that we box up and despatch.  Twice a year we ask for ideas on who would benefit from a donation in either Spring and Autumn.    Since 2011 we have raised over £58,000 (December 2021).
Right at the start we made the decision not to donate to schools or colleges.  There are too many of them and they all have their own funding raising 'Friends' groups supporting them.  Many of the Schools, Academies and Colleges have signed up to the various Terracycle schemes.  To view the UK collection points on a Google Maps CLICK HERE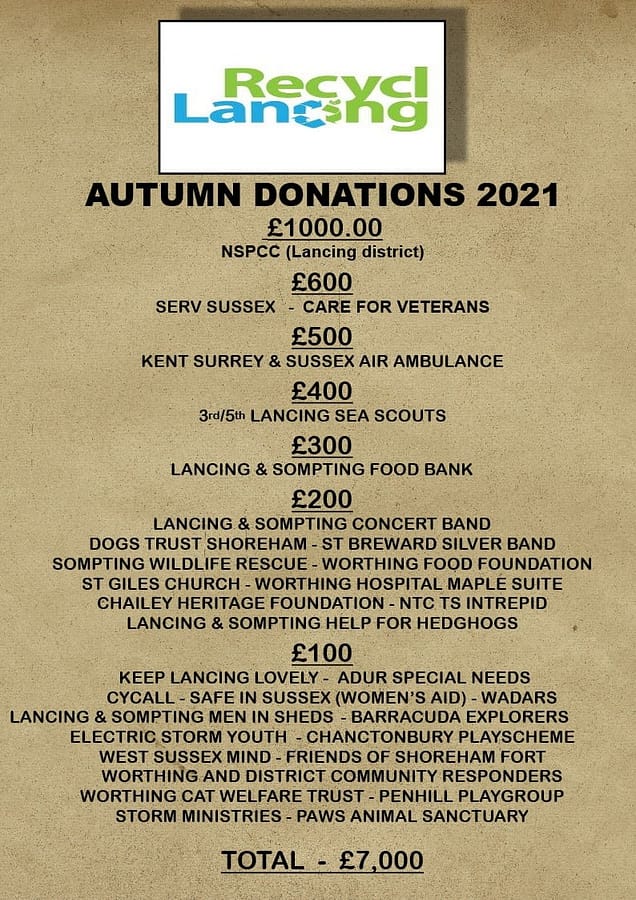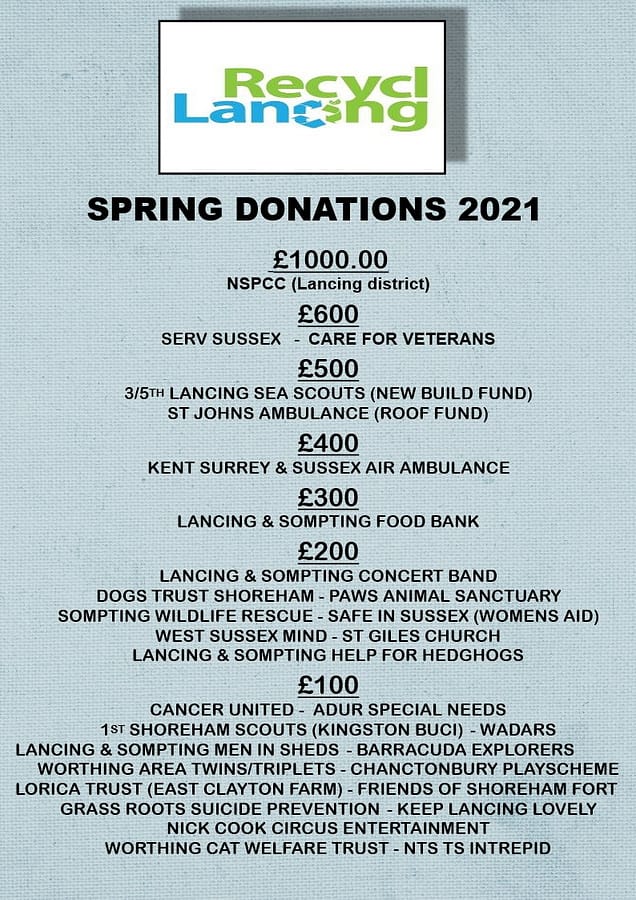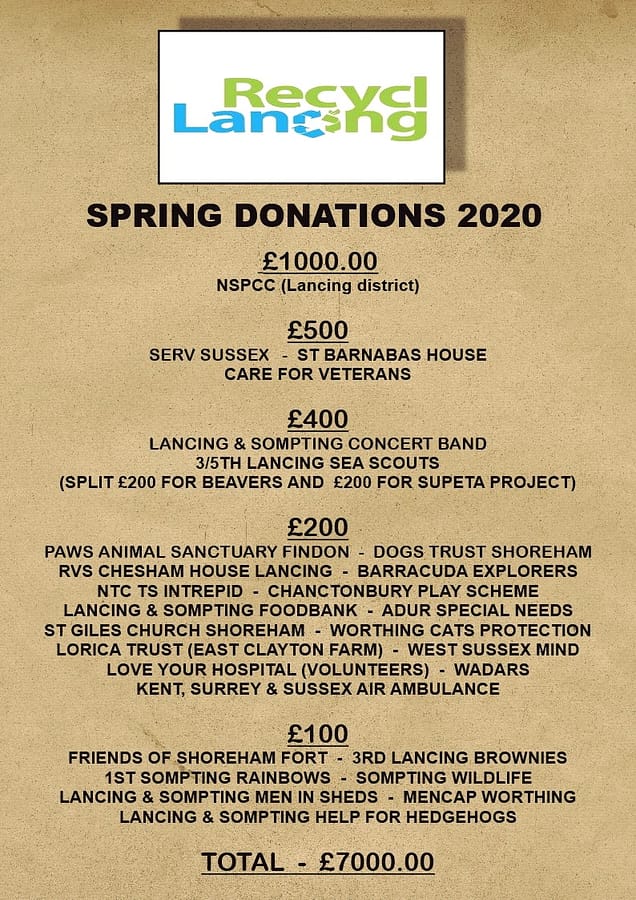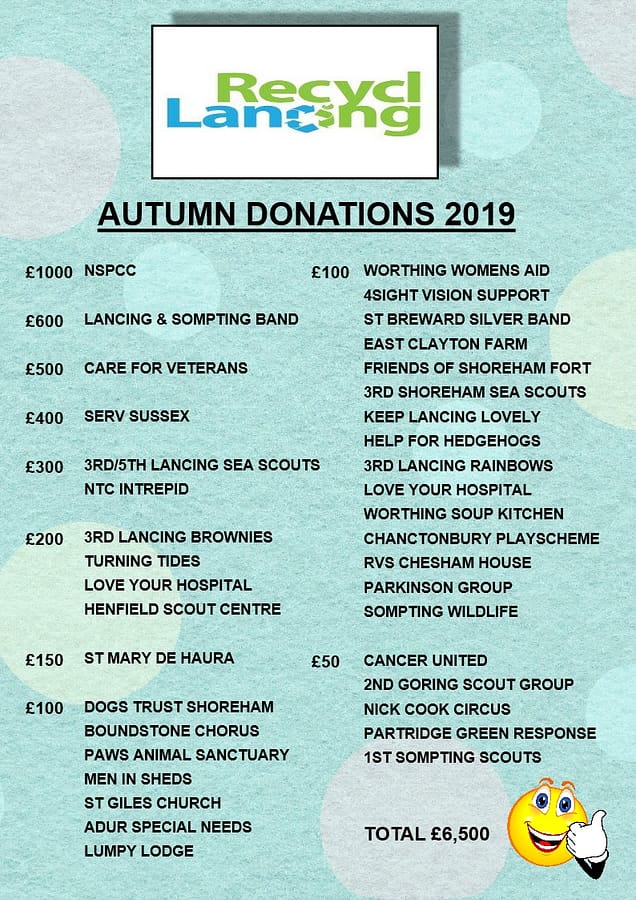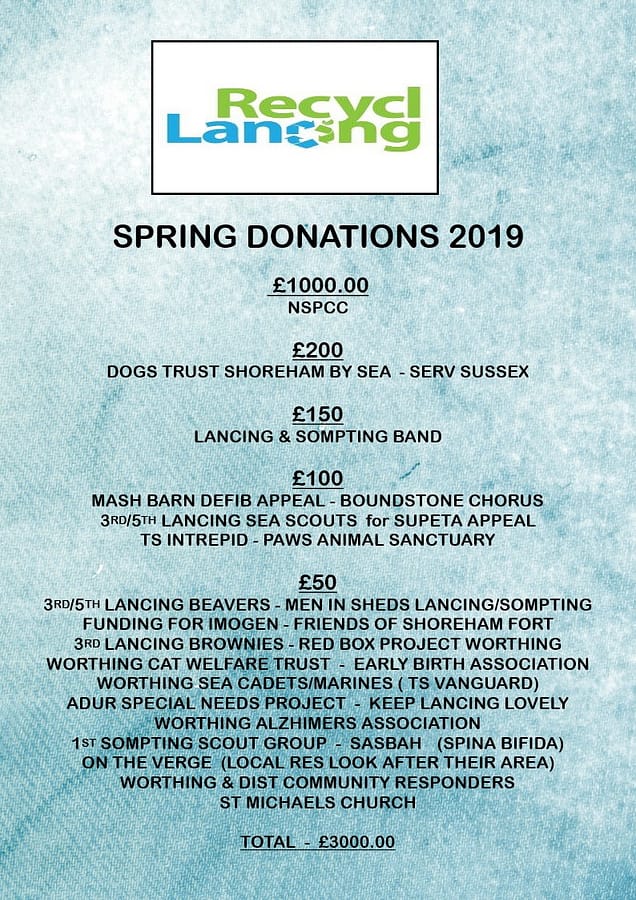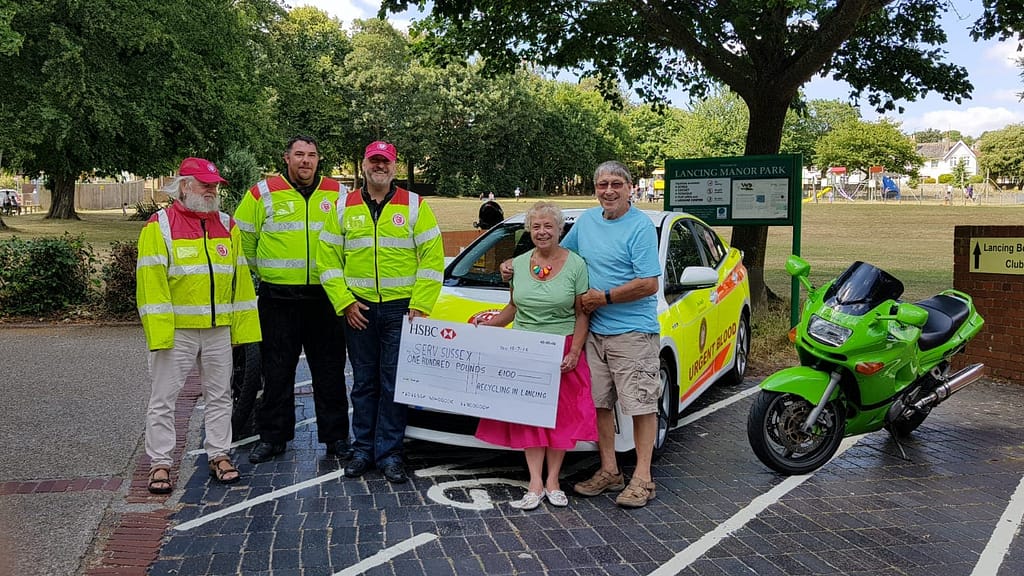 Here are just a few of the many Thank You letters we received over the years
If you want to nominate a local Charity or Community Organisation to receive a donation please Get In Touch.